Client Feedback

One of the most successful business decisions we ever made was joining Telebroad!
What a service! Second to none! An amazing system & dedicated support team; connecting our offices from NYC to India as one…
Regal Wings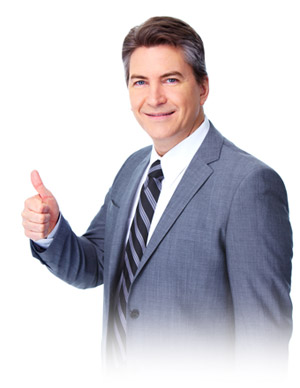 Telebroad's cloud-based PBXcellent system combines phone lines and a phone system together from one single provider, using an exceedingly reliable and secure broadband connection. The PBXcellent System offers a plethora of advanced features and capabilities, and is equipped with nearly limitless flexibility.
Our customer service representatives provide ongoing support to our clients and are readily available to perform system changes, upgrades, or answer questions. At Telebroad, we are constantly working on improving our product and maintaining our position as innovator in the telecommunications field. Your system will never become outdated, as we continually perform updates on our clients' systems as new advancements in technology become available.
From fax lines, credit card terminal lines, and Internet connections to the core phone system that aids in connecting, managing and administrating large and small businesses alike, Telebroad provides for all of your organization's communication needs and requirements in a hassle-free, easy-to-maintain, and secure environment.