Client Feedback

One of the most successful business decisions we ever made was joining Telebroad! What a service! Second to none! An amazing system & dedicated support team; connecting our offices from NYC to India as one…
Regal Wings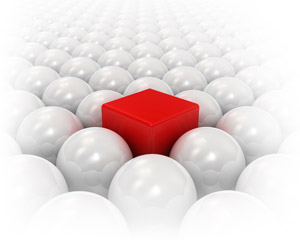 At Telebroad, we focus on what we can give our customers, not what we can take away, restrict, or charge more for.
We provide you with all the basic calling features, along with advanced features, at no additional charge. There is no fee for installation (minimal charges do apply if Professional Install is ordered). And we don't require any sort of commitment. Like us? You'll stay with us. Don't? You'll leave – at will. Fortunately for us, our clients not only choose to stay, but they're giving us high marks and recommending us to others.
At Telebroad, we have nothing to hide: No fine print. No restrictions. No extra, unexplained fees.
We simply provide straightforward, transparent, revolutionary communication.
That's the TeleDifference.