Telebroad Door phones and Intercoms
Client Feedback

One of the most successful business decisions we ever made was joining Telebroad!
What a service! Second to none! An amazing system & dedicated support team; connecting our offices from NYC to India as one…
Regal Wings

A Door Buzzer and Paging System for every Extension on Your Phone Network
Paging Systems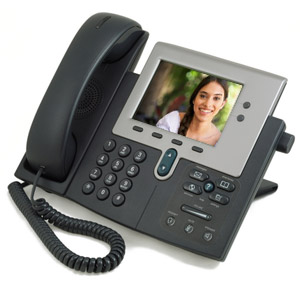 Telebroad's PBXcellent system works with most pager type systems. Our in-house technicians will advise you and help set the system up, while our techs on the road will, at your request, stop in to give you a helping hand.
Door Phones
Welcome visitors in right from your phone. With Telebroad's door phone option, you can release the door buzzer with a push of a button on your phone - even if you're at a remote location.
Video Door Phones
Our video phones have a small screen that will show you who's at the door - which gives you the option to decide if you wish to open or not. And our door phone cameras can be watched from your iPhone, Android or other Smartphone at any time.