Client Feedback

One of the most successful business decisions we ever made was joining Telebroad!
What a service! Second to none! An amazing system & dedicated support team; connecting our offices from NYC to India as one…
Regal Wings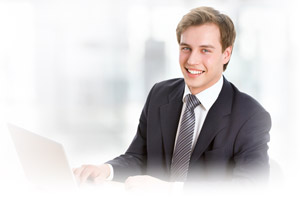 If you're not ready to switch over to the PBXcellent system (stuck in a contract or too comfortable with your old system?), our SIP trunking technology allows you to maintain your traditional phone system, while tapping into some of the benefits of the PBXcellent system.
By using a router and a broadband connection, you can stop paying for your numerous traditional phone lines and gain access to an unlimited number of lines through Telebroad.
Try Telebroad SIP Trunking for YOUR Business. Contact us now for a no-risk quote.